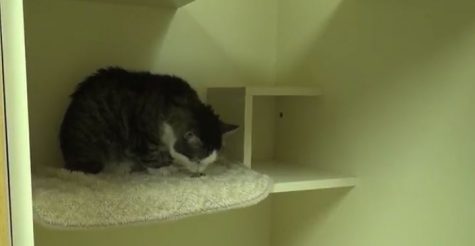 Kara Brooks, Media Editor
Junior Cassandra Quinby talked with Humane Society director Betty Hansen about adoptable pets.
April 24, 2016 • 0 comments

Talent show winners receive prizes
April 20, 2016
Among the six performances showcased on April 19 during the talent show, four groups placed and received a monetary prize. The first place... Read More »

Bond issue: 12th Street Auditorium (video)
April 20, 2016
The USD489 team released a video highlighting the issues with 12th Street Auditorium. The bond issue election is set for June 7.
View All »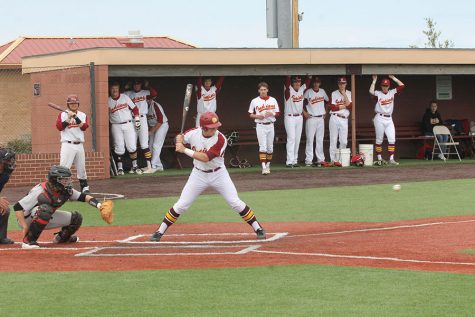 Peyton Augustine, Staff Reporter
The boys baseball team has a winning record of 8-4 after losing the double-header against Great Bend in a makeup game on April 29. The score of the first game was 15-6 and... Read More »
April 29, 2016 • 0 comments
View All »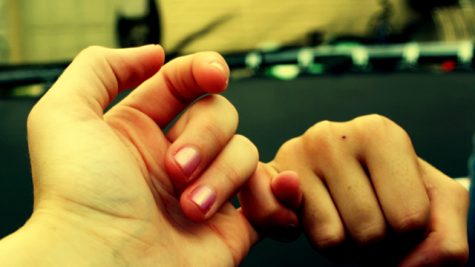 Madison Crees, Online Editor
I've always been what you'd call an independent person. I was raised as an only child and would frequently be left alone to tend to my own entertainment and needs. I excelled... Read More »
April 26, 2016 • 0 comments
View All »
Staff Picks Playlist: May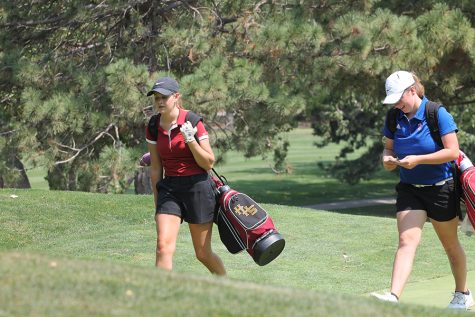 Anniston Weber, Online News and Media Editor
Junior Katie Brungardt has been involved with golf since the age of 4. Brungardt has been to state for golf all three years she has participated in the sport and placed second... Read More »
April 26, 2016 • 0 comments
View All »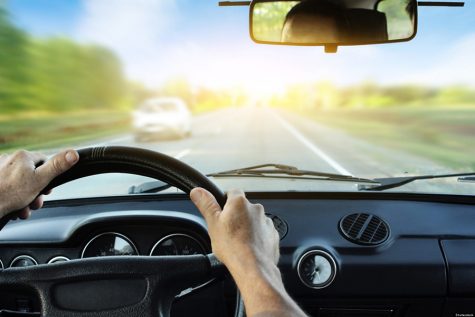 Katie Weisenborn, Staff Reporter
1. The obvious one – don't drive under the influence. According to madd.com, there have been 2,389 car crashes in the past year that are related to alcohol. 2. Don't text and drive. Res... Read More »
April 25, 2016 • 0 comments
View All »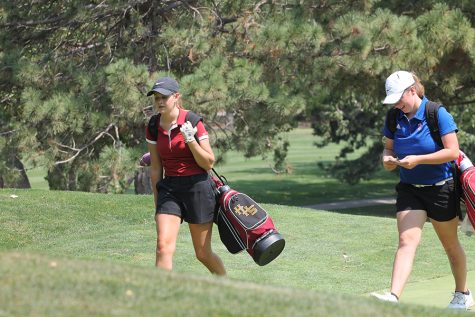 Anniston Weber, Online News and Media Editor
Junior Katie Brungardt has been involved with golf since the age of 4. Brungardt has been to state for golf all three years she has participated in the sport and placed second... Read More »
April 26, 2016 • 0 comments
View All »