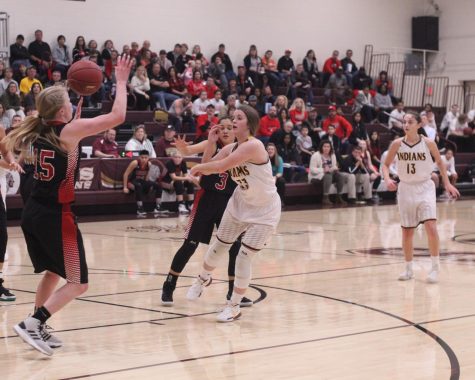 Taylor Schiffelbein, Sports Editor
January 12, 2018 • No Comments
The Lady Indian basketball team are continuing to prove their winning record of 6-1 after the team's victory against the Liberal Redskins on Jan. 5. After the first quarter,...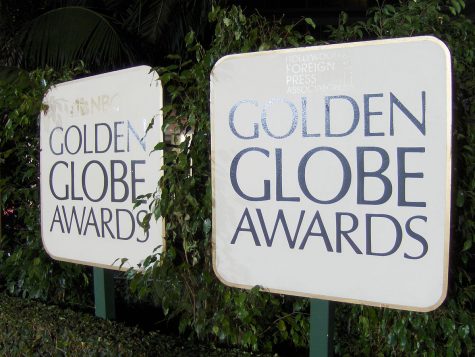 Lizzy Lee, Staff Reporter/Cartoonist
January 10, 2018 • No Comments
This year's golden globes had some amazing results, but the feel for the event was shadowed by a large political premise. That being the hypocrisy of the entertainment industry. For...
Staff Picks Playlist: January 2018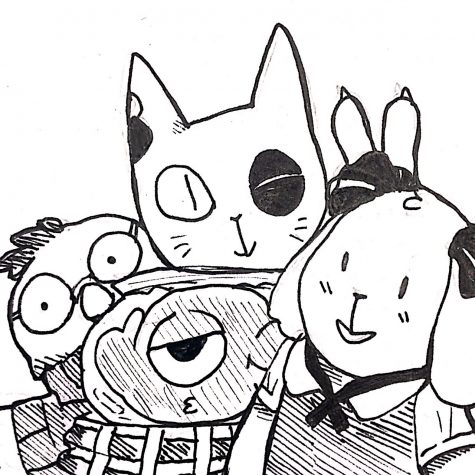 Lizzy Lee, Staff Reporter/Cartoonist
December 20, 2017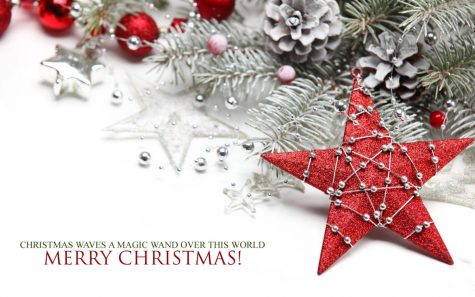 Loading ...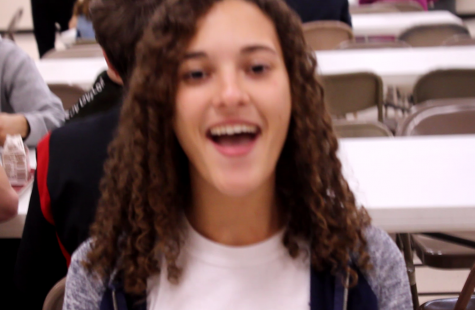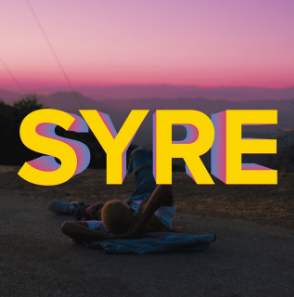 Lacey Gregory, Editor-in-Chief
January 11, 2018 • No Comments
As the son of superstars Jada Pinkett-Smith and Will Smith, 19-year-old Jaden Smith has been in the spotlight for most of his life. Despite living in the public eye, Smith...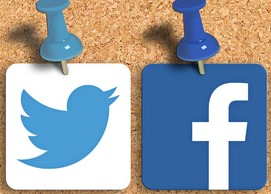 Isabelle Braun, Online Editor
November 30, 2017
The Guidon is hosting a contest that is asking you to follow their Twitter or Facebook. The prize for first place in this contest will be a $50 Hibbets or Mall gift card. ...