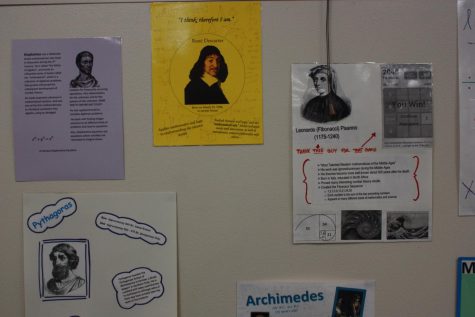 Rebekah Porter, Staff Reporter
March 16, 2018 • No Comments
Math instructor Erin Deenihan turned her students into historians for a FST extra credit opportunity. Students enrolled in Deenihan's FST class second semester have the...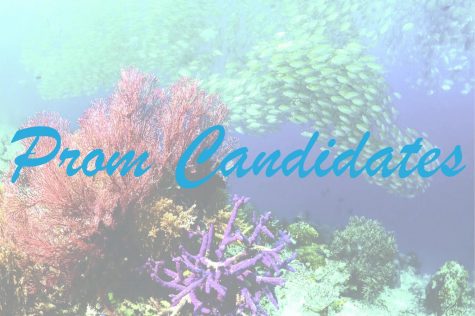 Teachers select prom candidates
March 15, 2018
This year's prom candidates have been announced. The candidates are as follows; Prom queen candidates; Savannah Bieker, Analyse Claude, Tara...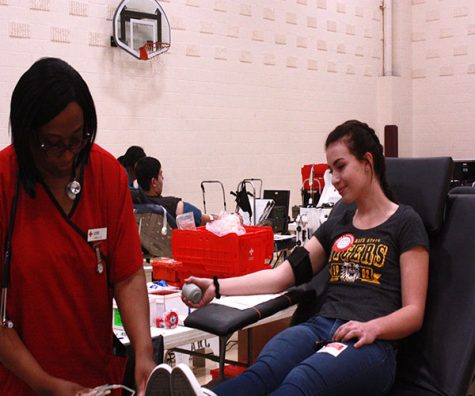 Red Cross Club holds biannual blood drive
March 13, 2018
The Red Cross Club held a blood drive in Gym B on March 8, 2018. During a blood drive, healthy students can give their blood and save lives. The ...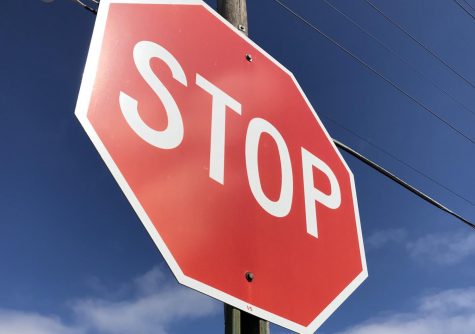 Driver's education meeting held at Hays High
March 11, 2018
A driver's education course is required for a person with the intent to receive their permit and be allowed to drive before the age of 16. "Driver's...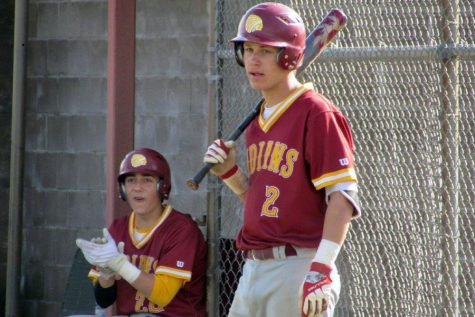 Taylor Schiffelbein, Sports Editor
March 13, 2018 • No Comments
Seniors: Hunter Brown, Dago Cano, Nick Fisher, Dawson Harman, Cole Murphy, Trey Vanpelt Juniors: Chase Brous, Corey Hale, Brandon Hoffman, Palmer Hutchison, Trey M...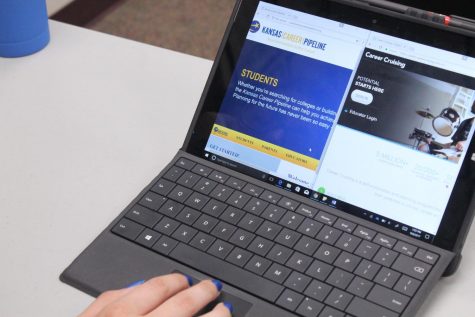 Rebekah Porter, Staff Reporter
February 9, 2018 • No Comments
Elementary school children and younger are constantly being told to think about a career. This can be a stressful thing for a kid, not knowing what they want to do, yet be...
Staff Picks Playlist: March 2018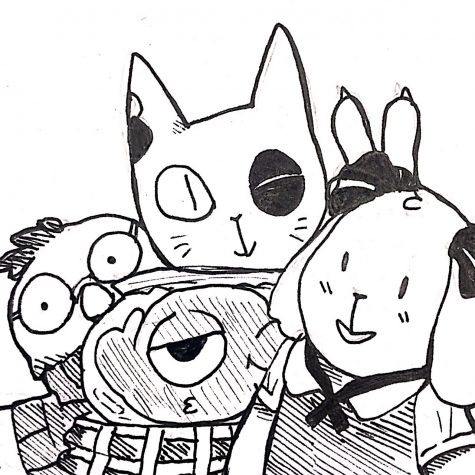 Lizzy Lee, Cartoonist/Staff Reporter
February 27, 2018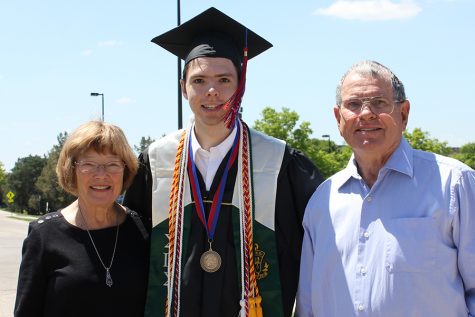 Dawson Rooney, Staff Reporter
March 14, 2018 • No Comments
Christopher Rooney, a 2013 graduate of Hays High, participated in Scholar's Bowl, Orchestra, Full Chord Press, Science Olympiad, Math Relays, National Honors Society, Musical,...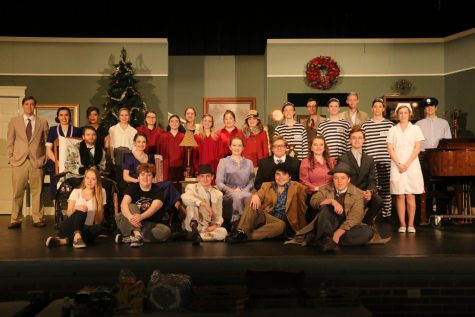 Past, present Spring Play leads discuss their experiences
March 9, 2018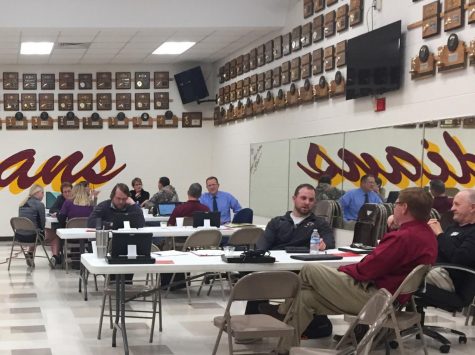 Student-led conferences give students opportunity to share career interests with parents
March 8, 2018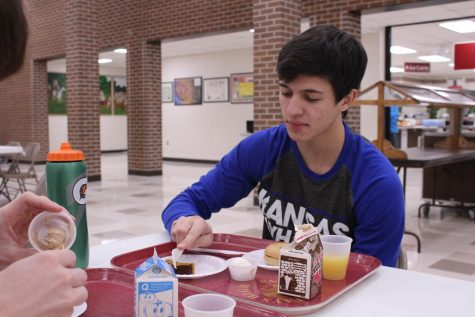 Breakfast proves beneficial to students
March 2, 2018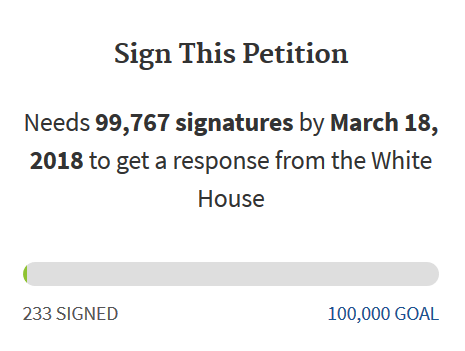 Sophomore takes action to protect students
March 2, 2018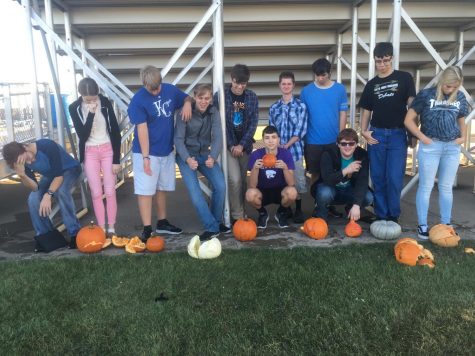 Advanced Physics class prepares students for college
March 1, 2018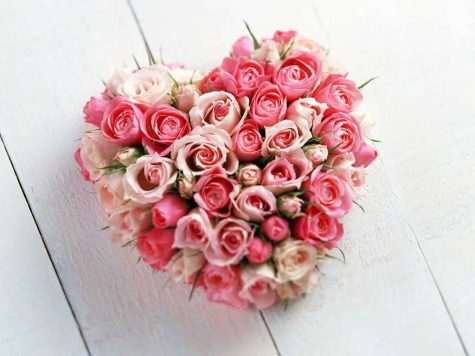 Loading ...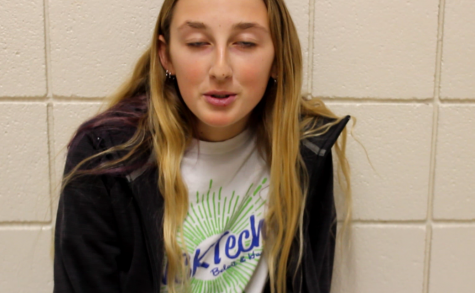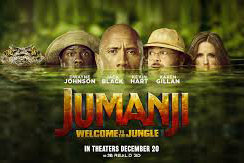 Amiyah Gonzalez, Assistant Editor
February 12, 2018 • No Comments
The past few years have been littered with reboots, remakes and sequels.  New 'Star Wars' movies have been made, a female-driven version of 'Ghostbusters' and most recently...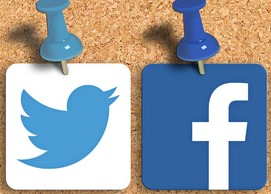 Isabelle Braun, Online Editor
November 30, 2017
The Guidon is hosting a contest that is asking you to follow their Twitter or Facebook. The prize for first place in this contest will be a $50 Hibbets or Mall gift card. ...