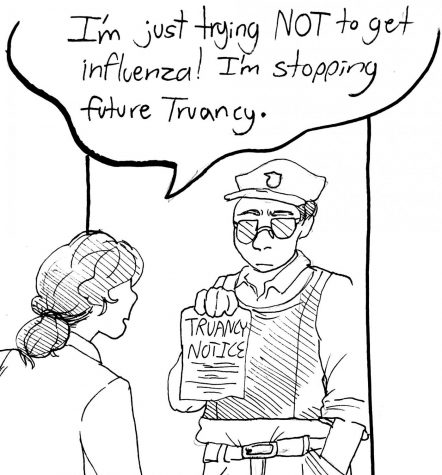 Allison Hillebrand, Staff Reporter
February 16, 2018 • No Comments
Truancy is defined by the state of Kansas as multiple unexcused absences for a significant part of the school day. "From our district, they say a significant part of...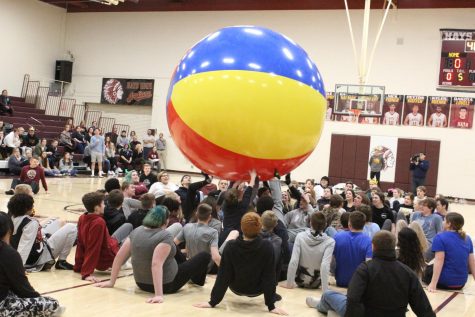 Indian Call week activities prove successful
February 16, 2018
Between the dress-up days, the King of Hearts competition, the games assembly and the dance, Indian Call week is a very busy week for students. On...

HHITA hosts chili supper for anyone to attend
February 16, 2018
For the second year, Hays High Industrial Tech Association (HHITA) hosted a chili supper on Friday, Feb. 16. Students volunteered to help at...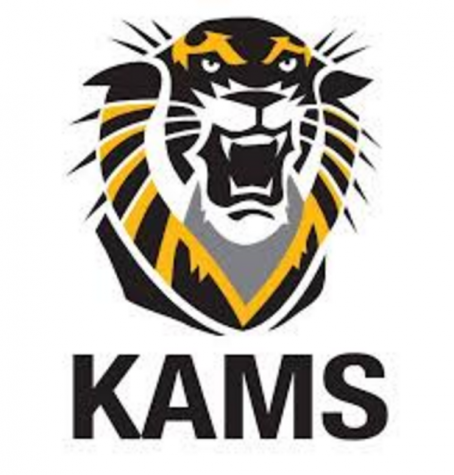 Sophomore accepted to KAMS program
February 16, 2018
KAMS is the Kansas Academy of Math and Science at Fort Hays State University. It is a program that allows juniors and seniors in high school...
MacKenzie Fagan, Staff Reporter
February 21, 2018 • No Comments
Sophomore Jordan Zimmerman and juniors Kreighton Meyers and Logan Schulte each punched their tickets to state, taking fourth and third, respectively, at the 4A Regionals...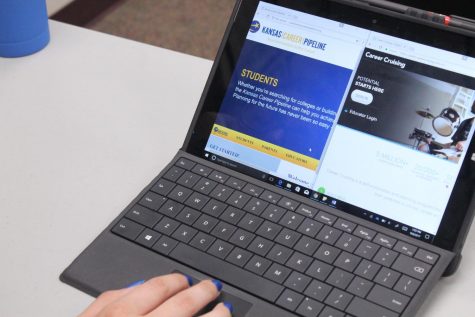 Rebekah Porter, Staff Reporter
February 9, 2018 • No Comments
Elementary school children and younger are constantly being told to think about a career. This can be a stressful thing for a kid, not knowing what they want to do, yet be...
Staff Picks Playlist: February 2018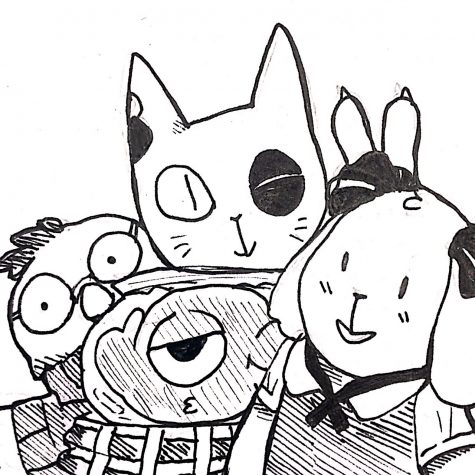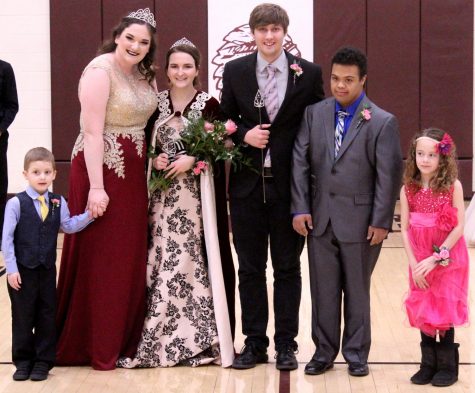 Allison Brooks, Staff Reporter
February 17, 2018 • 1 Comment
The 2018 Indian Call Queen and King are seniors Gabby Taliaferro and Ryan Will. The winners were announced in between the girls and boys basketball games on Friday nig...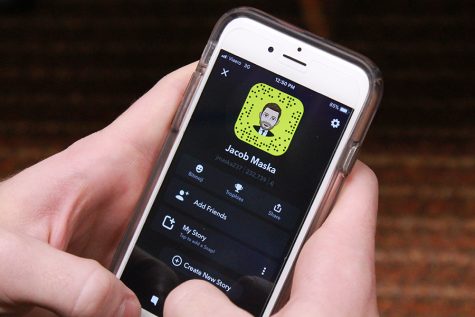 Fear of Missing Out prevalent in society
February 16, 2018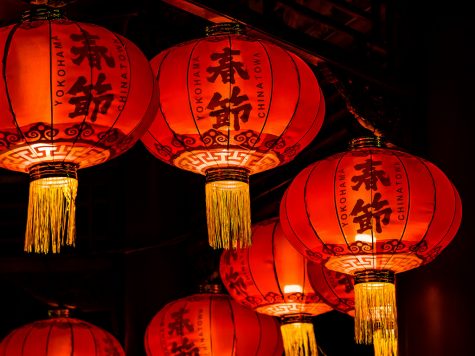 Senior celebrates Chinese New Year
February 16, 2018
2012 graduate Eric Stumon and 2013 graduate Chance Pitcock start nonprofit suicide awareness organization
February 11, 2018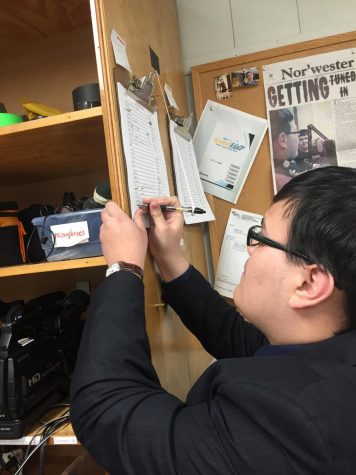 Audio Video Productions class helps students develop communication skills
February 9, 2018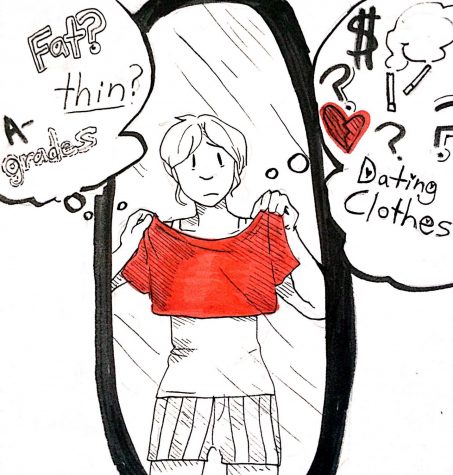 Students experience peer pressure
February 8, 2018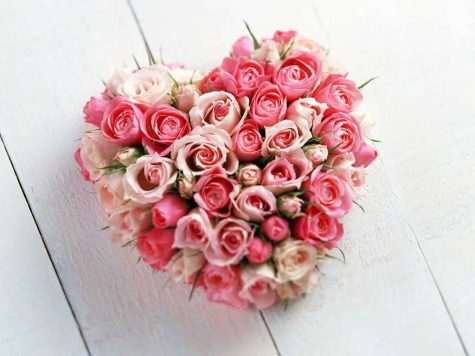 Loading ...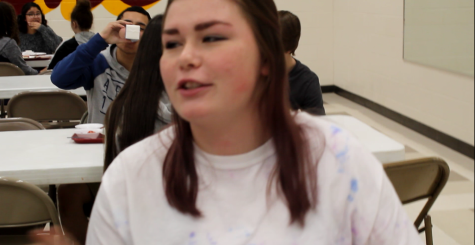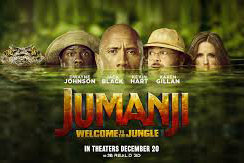 Amiyah Gonzalez, Assistant Editor
February 12, 2018 • No Comments
The past few years have been littered with reboots, remakes and sequels.  New 'Star Wars' movies have been made, a female-driven version of 'Ghostbusters' and most recently...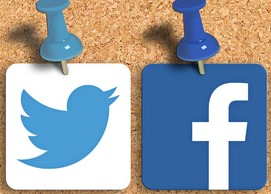 Isabelle Braun, Online Editor
November 30, 2017
The Guidon is hosting a contest that is asking you to follow their Twitter or Facebook. The prize for first place in this contest will be a $50 Hibbets or Mall gift card. ...