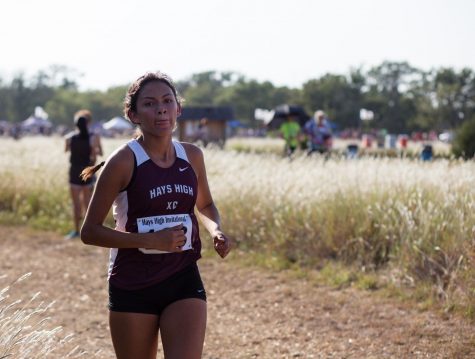 Connor Olson, Staff Reporter
November 14, 2017 • No Comments
Sophomore Yesenia Maldonado and senior Tana Herreman ran in the state cross country race in Wamego. Maldonado finished in 21:08 and placed 27th. Herreman finished in 22:11 a...
View All »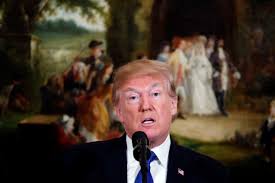 Isaiah Schindler, Staff Reporter
November 10, 2017 • 5 Comments
President Donald J. Trump addressed a shocked nation during his first stop in Tokyo after a gunman killed 25 people and injured 20 others at a Baptist church in Sutherland...
View All »
Staff Picks Playlist: November 2017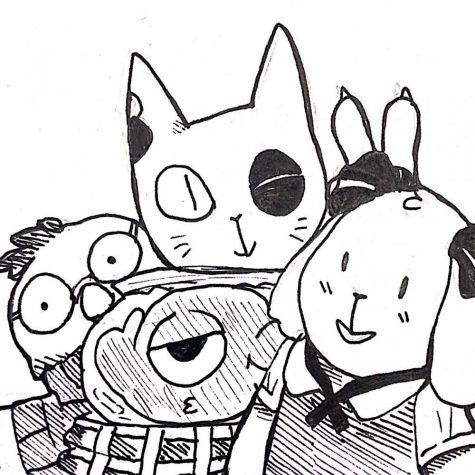 Lizzy Lee, Cartoonist/Staff Reporter
November 1, 2017
View All »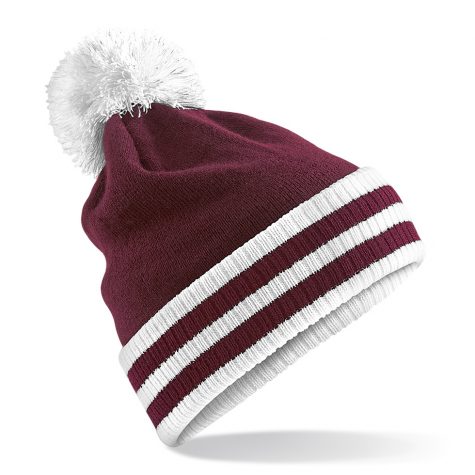 Hannah Donaldson, Staff Reporter
November 3, 2017 • No Comments
https://www.playbuzz.com/hannahd56/fall-winter-beanies?utm_source=copy&utm_medium=ff&utm_campaign=ff&pb_traffic_source=copy
View All »